PathLight Books
Author, Teacher & Tai Chi Instructor, Paula VanderMey
Children's Books, Adult Books & Instructional Books
Christian Fiction | Historical Fiction | Children's Fiction | Young Adult | Fantasy


Upcoming Michigan Book Signings

May 7th 2:00 PM at the ST. Ignace Library, Spruce St. St. Ignace

May 23rd 2:00 - 3:30 PM (Possibly later) at Gwinn's Carnegie Library in Gwinn, MI

June 5th 2:00 PM at the Whitefish Community Library in Paradise, MI

June 20th 7:00 PM Bayliss Library in Sault Ste. Marie on Library Street

July 19th 1:00 PM at the Engadine Library on Melville St. in Engadine

August 3rd, 11:00 AM - 7:00 PM at the Erickson Center, 906 Festival, Curtis, MI

August 12th 6:00-8 PM Carnegie Building (across from the library), Petoskey

August 16th &17th Berry Patch Restaurant during the Blueberry Festival. 10:00 am-5:00 PM each day. North M-123 in Paradise.

August 21st 6:00 PM DeTour Library, 202 Division St. DeTour, Mi.
---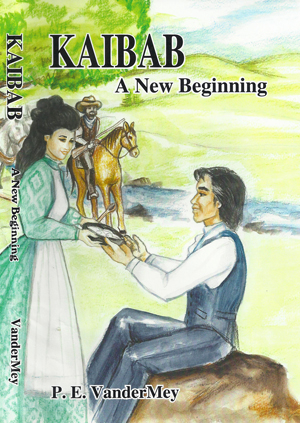 Kaibab: A New Beginning, book 4

Excited to announce that the 4th book in the Kaibab series is now available for purchasing..

Now available for ordering. Happy reading!
---